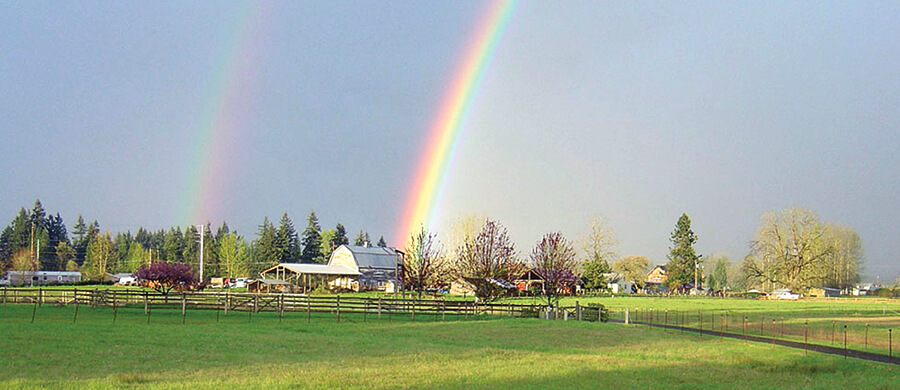 Body
Fairgrounds Neighborhood Association was established in January 1999. Its members have been active participants in planning for their area.  As is the case with most of the neighborhood associations, this neighborhood has not been meeting during the pandemic in accordance with health guidelines. They will be scheduling a meeting before the end of 2022, and if you would like to get on their email notification list, please email the president at bridget@bridge-i-t.com.
Previous projects of interest include the Sunlight Supply Amphitheater, WSU Vancouver campus and Legacy Salmon Creek Medical Center traffic impact mitigation. Another major project in the area was improvements made to the 134th and 139th streets and I-5 interchanges in the Salmon Creek area. Current issues include development and improvements for the 179th Street interchange at I-5.
---
Neighborhood Sheriff Liaison
Deputy Donny Sullivan
donny.sullivan@clark.wa.gov 
Call 3-1-1 to report non-life-threatening activity
Call 9-1-1 for fire and emergency
Report property crimes at:
https://clark.wa.gov/sheriff/file-crime-report
You also may leave information or report suspected criminal activity at one of the Sheriff's two Tip Lines. You can remain anonymous.
Sheriff's Office Tip Line - 564.397.2847
Drug Task Force Tip Line - 564.397.6017
Si tienes información sobre drogas puedes dejar su mensaje aquí en español.  Su información será confidencial.
Neighborhood Fire Station
Clark County Fire District 6 - Station 63
1200 NE 134th St., Vancouver WA 98685
www.ccfd6.org/fire-stations
 
---