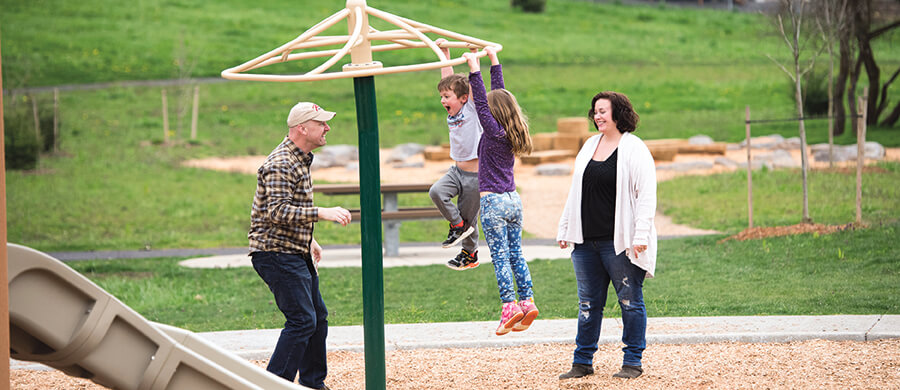 Body
Felida Neighborhood Association (Felida NA) was established in January 1997 by a group of community members to improve the quality of life, provide communication links with public agencies, and to work toward common goals to protect public resources, health, safety, and livability within Felida NA borders and nearby. There are no dues or fees. Membership is automatic for property owners, residents, and businesses within the NA boundary.
Felida NA advocates for public outdoor recreation and has six public parks within their neighborhood boundaries that our members support, visit, enjoy, write letters of support for grants, and strive to preserve for all "kids", ages 2 through 92. Please see the listed park links below for more information on each park and available recreational amenities.

Felida NA organizes and hosts an annual 4th of July Children's Parade for their community residents to enjoy with the help of many volunteer and community partners.

Felida NA is not a Homeowners Association (HOA) and does not regulate or enforce site or project-specific rules and regulations that were developed and are regulated by Clark County permits, ordinances, zoning, plans, or public policy.
---
---