How to Attend Court: 
Juvenile Dockets are handled in a hybrid capacity utilizing Zoom and in person appearances. In person appearances may be required.
Zoom Appearances:
Truancy Court Dockets - 2nd and 4th Mondays 1:30 pm - Truancy Court Docket 
Update from the Juvenile Court regarding Novel Coronavirus (COVID-19) response:
Emergent offender matters including first appearance hearings, warrant returns and emergency detention review, in-custody arraignments, and matters that implicate public and/or youth safety will be handled on a daily basis by rotating staff as assigned by the court. 
Counsel are encouraged to resolve non-emergent matters by agreement, submit written motions to the assigned judge to resolve without argument unless requested by the court, and to seek continuances. Requests for emergency hearings should be submitted in writing to the judge assigned to the case.
Community supervision of youth will continue, primarily through telephone and electronic modalities unless concerns arise regarding public and/or youth safety.
Truancy hearings occur on the 2nd and 4th Mondays of each month. 
For more information regarding Clark County's response to the COVID-19 virus, please see http://www.clark.wa.gov/covid19
New Phone Numbers
All Clark County government office phone numbers have a new area code (564) which replaces the old 360 area code. 
All extensions can now be dialed directly by entering (564) 397- followed by the extension number of the party you are trying to reach.  For example, if you usually call Probation Counselor Jones at (360) 397-2201 ext. 1234, you can now dial direct:  (564) 397-1234.  None of our extension numbers have changed.
ANNOUNCEMENT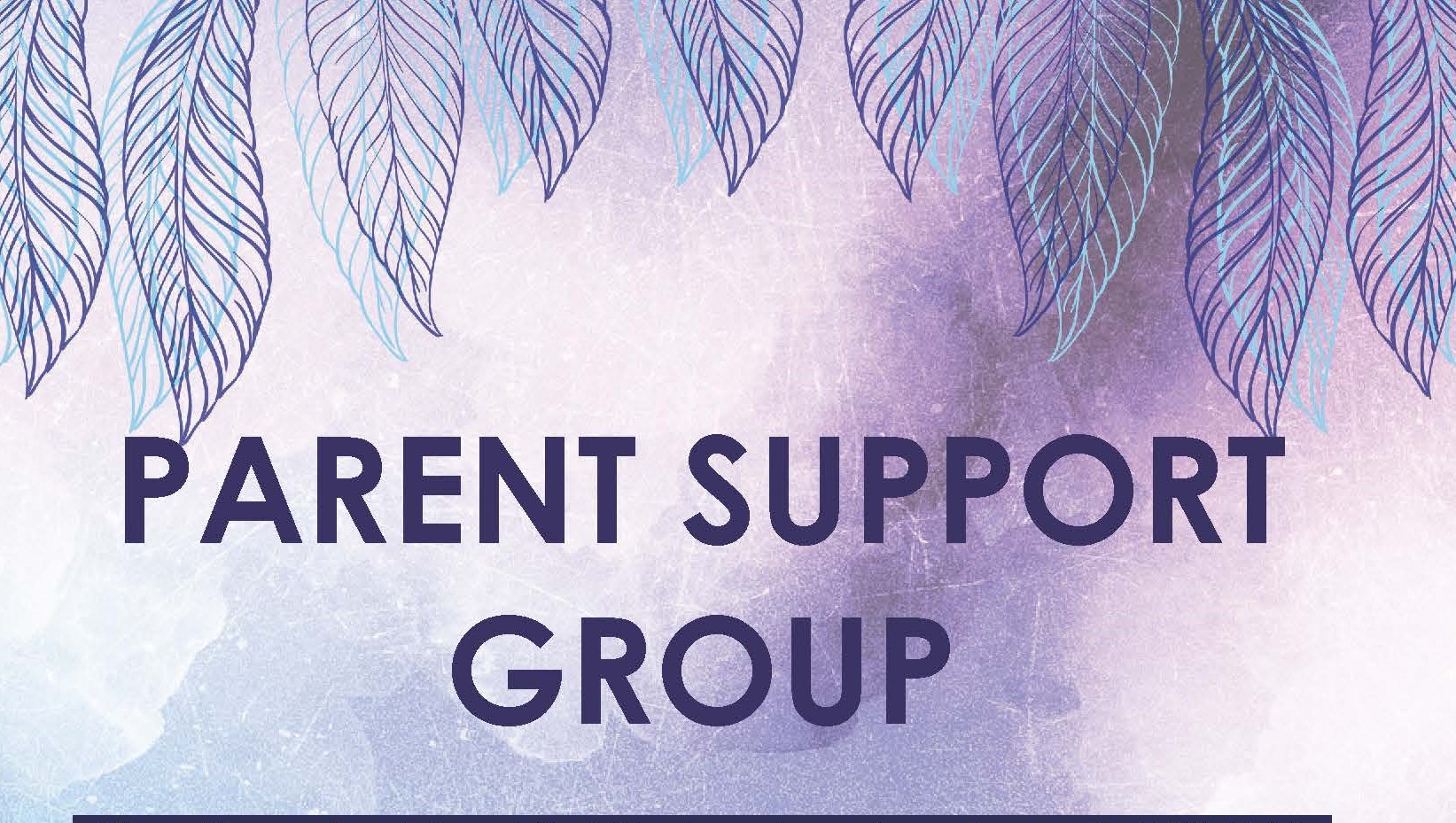 Parent Support Group
Meets 1st and 3rd Wednesday monthly, 5:30 pm - 7:00 pm | In-person at Clark County Juvenile Court | Zoom Meeting ID: 823 6103 0325