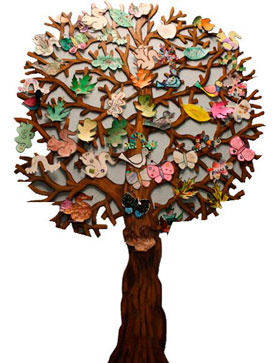 Body
CJC provides a bright, friendly atmosphere where professionals come together to meet with a child and family. The one-stop, team approach reduces the number of times a child must recount her or his experiences of personal suffering.
The CJC decor promotes a psychological warmth that helps calm a child's fears. Two-way observation mirrors are covered with decals of nature scenes and a colorful travel theme decorates the walls.
Law enforcement at CJC wear plain clothes.
People suspected of abuse are not allowed in the building.