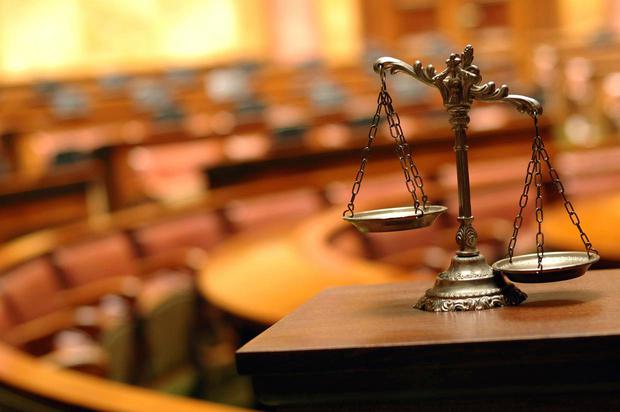 Body
The Prosecution Unit includes five attorneys and one supervising attorney assigned by the Clark County Prosecuting Attorney's Office. Each is specially trained in child abuse law.
Unit members review reports of the detectives' investigations and determine whether criminal charges will be filed.
Identification and prosecution of a criminal child abuse perpetrator creates a safer community.