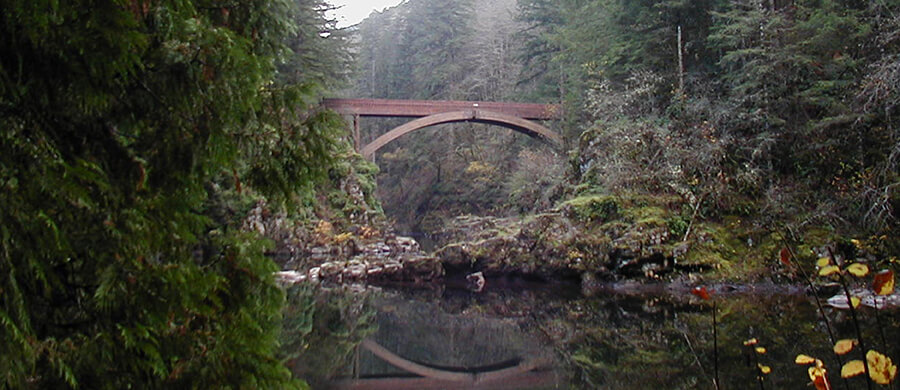 Body
The East Fork Alliance Neighborhood Association (EFANA) was created in 2019 with new boundaries drawn that included the inactive past neighborhood of Yacolt Mountain. They have elected officers and are finalizing their bylaws, and they are looking for volunteers.
Concerns of this neighborhood include trail maintenance at Lucia Falls and Moulton Falls parks, road maintenance, water table and usage limits, and impacts of the Yacolt Mountain quarry.
EFANAs goal is to partner with the county, other neighborhood associations, and other interested organizations in maintaining northern Clark County's quality of life.
---
Neighborhood Sheriff Liaison
Deputy Shane Joachim
360.448.8333
shane.joachim@clark.wa.gov
Deputy Ashley Hackett
360.448.3600
ashley.hackett@clark.wa.gov
Neighborhood Fire Stations
Clark County Fire & Rescue - Station 21
911 N. 65th Avenue, Ridgefield WA 98642
360.887.4609
---
Bylaws
In Process
Quickmaps