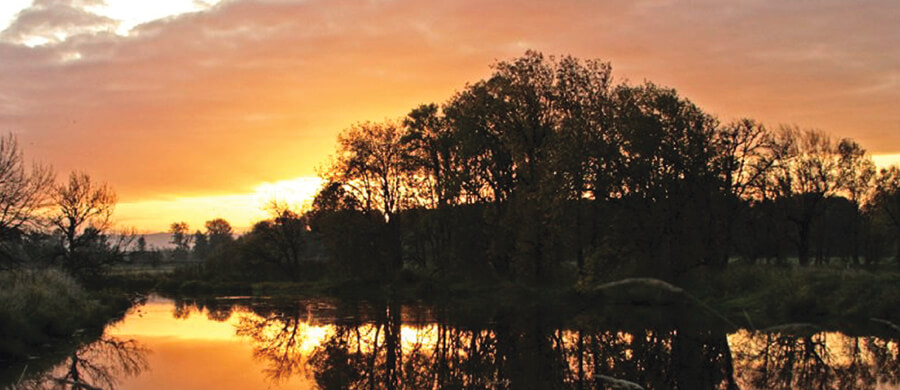 Body
East Fork Frontier Neighborhood Association is currently inactive. If you live within the boundaries of this neighborhood and are interested, please contact our Neighborhood Program Coordinator at neighborhoods@clark.wa.gov or 564.397.2316.
The association was formed in August 2008 focusing on preservation of the east fork of Lewis River. They also presented community concerns during development of Ilani, the Cowlitz Casino.
---
Newsletters
none
Parks
There are no county parks within this neighborhood association boundary. There are several city parks just north of the boundary.
Neighborhood Sheriff Liaison
No current assignments
Neighborhood Fire Station
Clark County Fire & Rescue - Station 21
911 N. 65th Avenue, Ridgefield WA 98642
360.887.4609
 
---
Neighborhood Association Officers
None