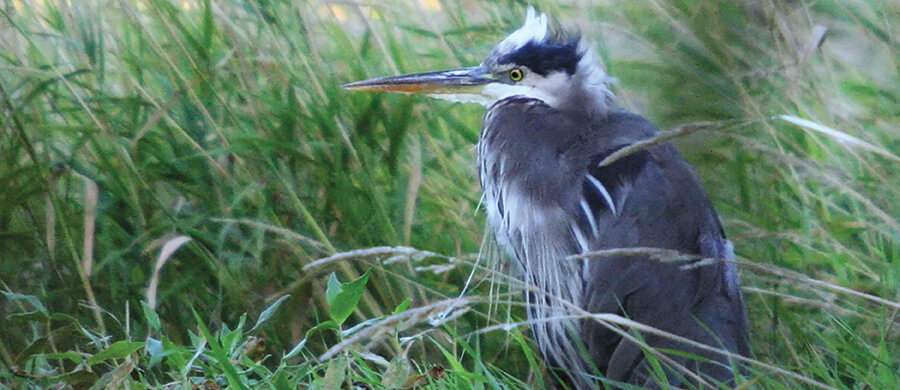 Body
Enterprise/Paradise Point Neighborhood Association was formed in 1996 with a focus on protecting the environment.
They were re-energized in 2004 during the discussions on the Cowlitz Tribal lands, and again in 2015.
This neighborhood is currently inactive; please contact the Neighborhood Program Coordinator at neighborhoods@clark.wa.gov or 564.397.2316.
---
Neighborhood Sheriff Liaison
Deputies not currently assigned
Neighborhood is inactive
Call 3-1-1 to report non-life-threatening activity
Call 9-1-1 for fire and emergency
Report property crimes at:
https://clark.wa.gov/sheriff/file-crime-report
You also may leave information or report suspected criminal activity at one of the Sheriff's two Tip Lines. You can remain anonymous.
Si tienes información sobre drogas puedes dejar su mensaje aquí en español.  Su información será confidencial.
Sheriff's Office Tip Line - 564.397.2847
Drug Task Force Tip Line - 564.397.6017
Neighborhood Fire Station
Clark County Fire & Rescue - Station 21
911 N. 65th Avenue, Ridgefield WA 98642
360.887.4609
 
---
Neighborhood Association Officers
None