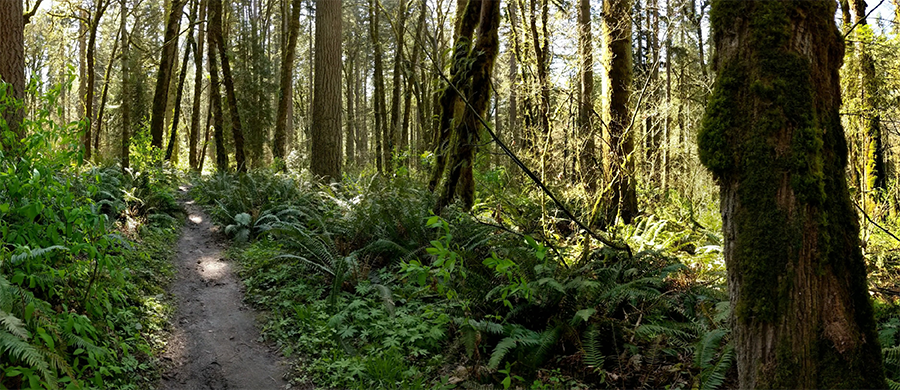 Body
Four Creeks Neighborhood Association is a re-established neighborhood that includes residents that have been active since January 1999.  Meetings will start back up again in April 2023.
Visit their independent web page at https://www.fourcreeksna.org/ for most current information! 
Current projects of interest are the 179th Street Access Management and Circulation Plan, traffic mitigation for the Amphitheater's concert season, and staying informed on future development projects.
---
Neighborhood Sheriff Liaison
Deputy Robert Alexander
robert.alexander@clark.wa.gov 
Deputy Nicolas Blanton
nicolas.blanton@clark.wa.gov 
Call 3-1-1 to report non-life-threatening activity
Call 9-1-1 for fire and emergency
Report property crimes at:
https://clark.wa.gov/sheriff/file-crime-report
You also may leave information or report suspected criminal activity at one of the Sheriff's two Tip Lines. You can remain anonymous.
Sheriff's Office Tip Line - 564.397.2847
Drug Task Force Tip Line - 564.397.6017
Si tienes información sobre drogas puedes dejar su mensaje aquí en español.  Su información será confidencial.
Neighborhood Fire Station
Clark County Fire District 6 - Station 63
1200 NE 134th St., Vancouver WA 98685
www.ccfd6.org/fire-stations
 
---