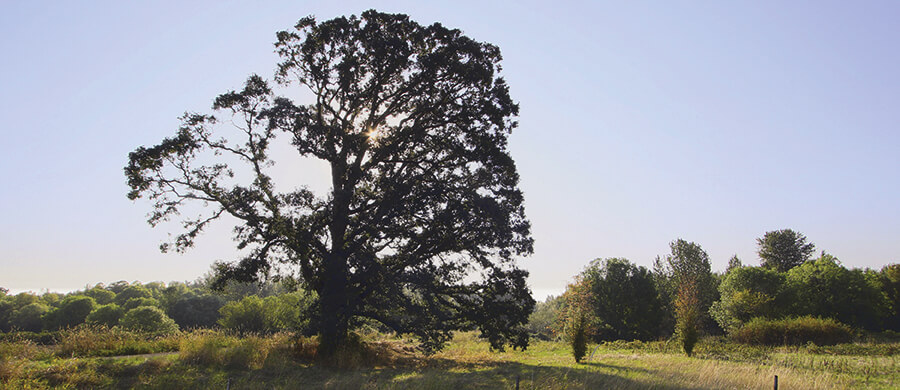 Body

Established May 1999. This neighborhood re-activated in 2022. 
The main concerns of this neighborhood are to keep the parks clean and safe for residents to enjoy, to address areas that need a reduction of traffic speed, and to support small businesses in and around the neighborhood.
Neighborhood Sheriff Liaison
Deputy Brian Hunzeker
brian.hunzeker@clark.wa.gov
Call 3-1-1 to report non-life-threatening activity
Call 9-1-1 for fire and emergency
Report property crimes at:
https://clark.wa.gov/sheriff/file-crime-report
You also may leave information or report suspected criminal activity at one of the Sheriff's two Tip Lines. You can remain anonymous.
Sheriff's Office Tip Line - 564.397.2847
Drug Task Force Tip Line - 564.397.6017
Si tienes información sobre drogas puedes dejar su mensaje aquí en español.  Su información será confidencial.
Neighborhood Fire Station
Clark County Fire District 5
7110 NE 63rd Street, Vancouver WA
360.487.7212
 
---