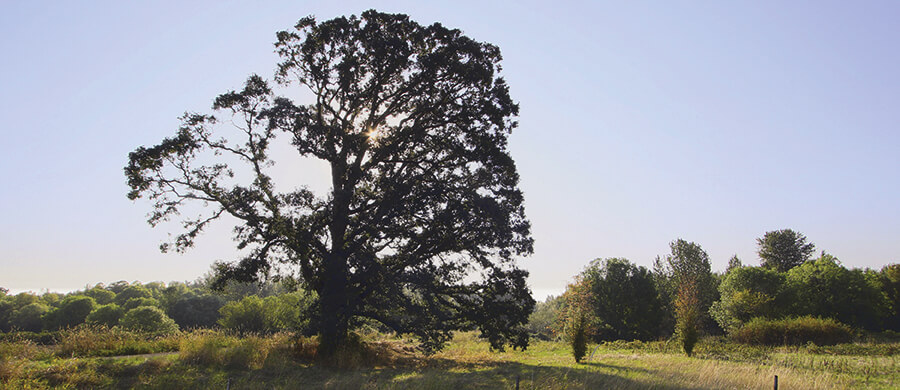 Body

Established May 1999. This neighborhood is currently in the process of re-activating. Their meetings will be held at Gold Cup Coffee House, 10805 NE 4th Plain Blvd from 6:00-8:00 p.m. when we are able to gather together again. 
Please stay tuned on Nextdoor and contact your neighborhood association president or the county's neighborhood program coordinator if you have any questions.
To stay up to date on county issues, you can follow the county's Facebook pages:
General Information @ClarkCountyWA
Public Health @clarkcowa.ph
Public Works @clarkcowa.pw
For a schedule of County Council meetings and agendas, you can go to: https://clark.wa.gov/councilors/clark-county-council-meetings and there is a link provided to submit public comments.
---
Neighborhood Sheriff Liaison
Deputy Shaun Kays​
360.984.1071
shaun.kays@clark.wa.gov 
Neighborhood Fire Station
Clark County Fire District 5
7110 NE 63rd Street, Vancouver WA
360.487.7212
 
---