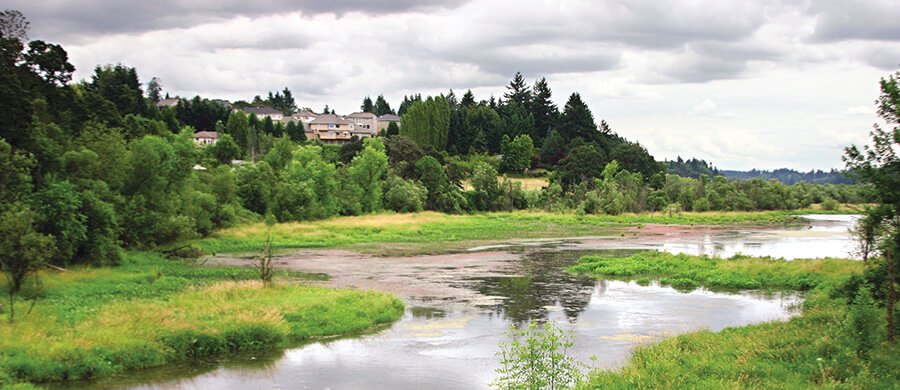 Body
North Salmon Creek Neighborhood Association was established in February 1988. They updated their bylaws and finished a Neighborhood Action Plan in December 2008.
Their neighborhood residents have been involved in planning during I-5 interchange updates and development moratoriums due to density concerns. 
---
Neighborhood Sheriff Liaison
Deputy Drew Kennison
andrew.kennison@clark.wa.gov
Deputy Lanny Kipp
lanny.kipp@clark.wa.gov
Call 3-1-1 to report non-life-threatening activity
Call 9-1-1 for fire and emergency
Report property crimes at:
https://clark.wa.gov/sheriff/file-crime-report
You also may leave information or report suspected criminal activity at one of the Sheriff's two Tip Lines. You can remain anonymous.
Sheriff's Office Tip Line - 564.397.2847
Drug Task Force Tip Line - 564.397.6017
Si tienes información sobre drogas puedes dejar su mensaje aquí en español.  Su información será confidencial.
Neighborhood Fire Station
Clark County Fire District 6 - Station 63
1200 NE 134th Street, Vancouver WA 98685
 
---
Neighborhood Association Officers
President
Ed Conzatti
360.524.2624
econza@aol.com econza@aol.com