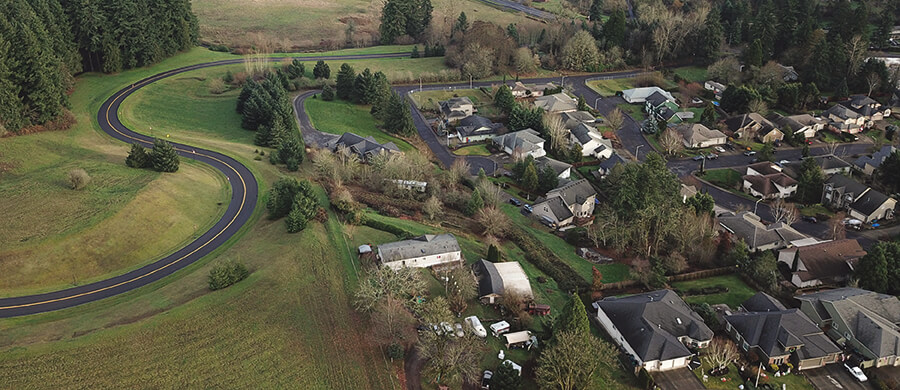 Body
Pleasant Highlands Neighborhood Association started in May 1997 and is currently inactive.

Their concerns have included the Comprehensive Plan and Urban Growth Boundary, and accelerated development and associated traffic in their area. They were active in the development of Pleasant Valley Community Park, the 134th Street/I-5/I-205 interchange project, and the Salmon Creek development moratorium.
Please contact the Neighborhood Outreach office if you are interested in keeping this neighborhood association active. 564.397.2316 or marilee.mccall@clark.wa.gov 
---
Neighborhood Sheriff Liaison
Charles Harris
360.984.1251
charles.harris@clark.wa.gov
Call 3-1-1 to report non-life-threatening activity
Call 9-1-1 for fire and emergency
Report property crimes at:
https://clark.wa.gov/sheriff/file-crime-report
You also may leave information or report suspected criminal activity at one of the Sheriff's two Tip Lines. You can remain anonymous.
Sheriff's Office Tip Line - 564.397.2847
Drug Task Force Tip Line - 564.397.6017
Si tienes información sobre drogas puedes dejar su mensaje aquí en español.  Su información será confidencial.
Neighborhood Fire Station
Vancouver Fire Department - Glenwood Fire Station 7
12603 NE 72nd Ave., Vancouver WA 98686
www.cityofvancouver.us/fire/page/find-your-fire-station
---
Neighborhood Association Officers