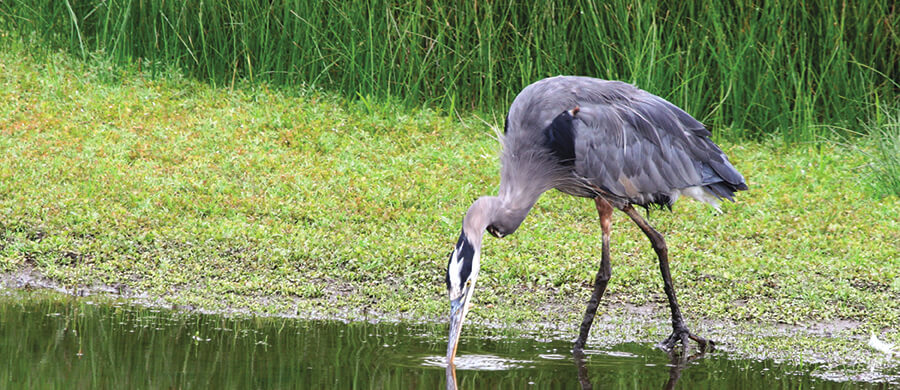 Body
Ridgefield Junction Neighborhood was established in June of 1986.

Examples of involvement: Resisted the siting of landfills near the I-5 Ridgefield junction, worked on committee for location of the WSU branch campus, actively represented residents on the Ridgefield Urban Growth Boundary committee.

Members of this group are active in several different county-wide organizations, but the full group meets together only once a year, usually in May. 
---
Neighborhood Sheriff Liaison
Deputy Amanda Nohrenberg
amanda.nohrenberg@clark.wa.gov
Call 3-1-1 to report non-life-threatening activity
Call 9-1-1 for fire and emergency
Report property crimes at:
https://clark.wa.gov/sheriff/file-crime-report
You also may leave information or report suspected criminal activity at one of the Sheriff's two Tip Lines. You can remain anonymous.
Sheriff's Office Tip Line - 564.397.2847
Drug Task Force Tip Line - 564.397.6017
Si tienes información sobre drogas puedes dejar su mensaje aquí en español.  Su información será confidencial.
Neighborhood Fire Station
Clark County Fire & Rescue - Station 21
911 N. 65th Avenue, Ridgefield WA 98642
360.887.4609
 
---