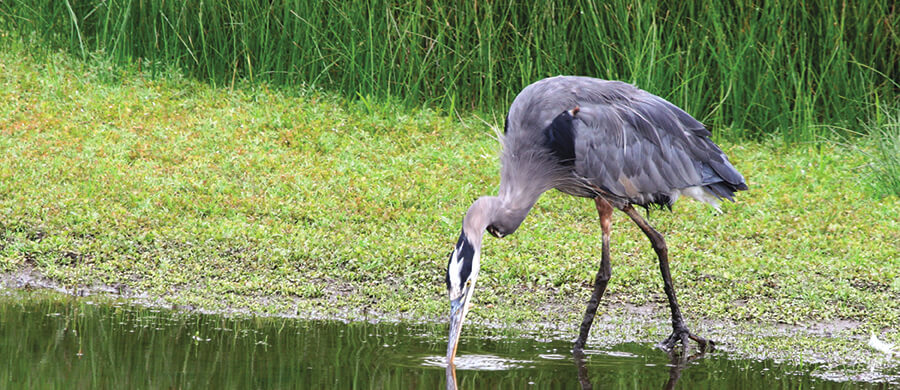 Body
Ridgefield Junction Neighborhood was established in June of 1986.

Examples of involvement: Resisted the siting of landfills near the I-5 Ridgefield junction, worked on committee for location of the WSU branch campus, actively represented residents on the Ridgefield Urban Growth Boundary committee.

Members of this group are active in several different county-wide organizations, but the full group meets together only once a year, usually in May. 
---
Neighborhood Sheriff Liaison
Deputy Steve Fox
360.558.0379
steve.fox@clark.wa.gov
Neighborhood Fire Station
Clark County Fire & Rescue - Station 21
911 N. 65th Avenue, Ridgefield WA 98642
360.887.4609
 
---