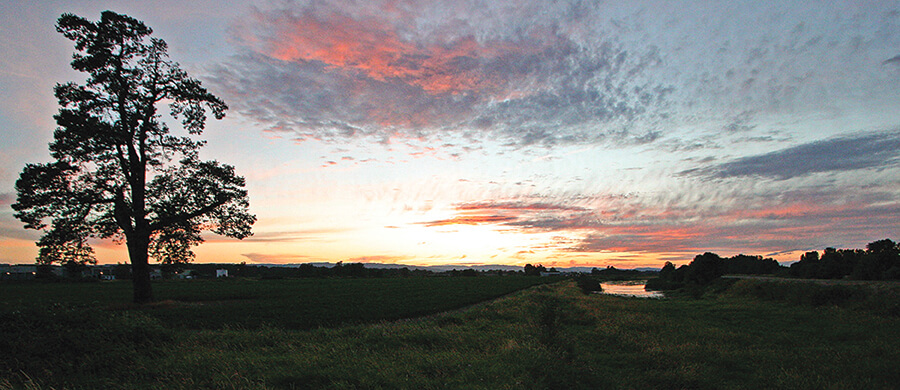 Body
Roads End Neighborhood Association was established in August 1997. The initial concerns of the neighborhood were street lighting and speeding traffic. 
Concerns have continued regarding the impact to neighborhood traffic after the reconfiguration of SR-500. The neighborhood association has restarted in 2022 and welcomes your involvement!
---
JOIN US for Popsicles in the Park on Sunday, July 16 from 2:00-3:30 p.m. at Roads End Neighborhood Park for free popsicles (while supplies last) and socializing with your neighbors! Together we can build a safe and strong community!

Newsletters
Parks
Roads End Neighborhood Park
County Council District - 1
Glen Yung
email: glen.yung@clark.wa.gov 
Neighborhood Sheriff Liaison
Shaun Kays
shaun.kays@clark.wa.gov
Call 3-1-1 to report non-life-threatening activity
Call 9-1-1 for fire and emergency
Report property crimes at:
https://clark.wa.gov/sheriff/file-crime-report
You also may leave information or report suspected criminal activity at one of the Sheriff's two Tip Lines. You can remain anonymous.
Sheriff's Office Tip Line - 564.397.2847
Drug Task Force Tip Line - 564.397.6017
Si tienes información sobre drogas puedes dejar su mensaje aquí en español.  Su información será confidencial.
Neighborhood Fire Station
Clark County Fire District 5/Vancouver Fire Department Headquarters
7110 NE 63rd Street, Vancouver WA 98661
360.487.7212
 
---