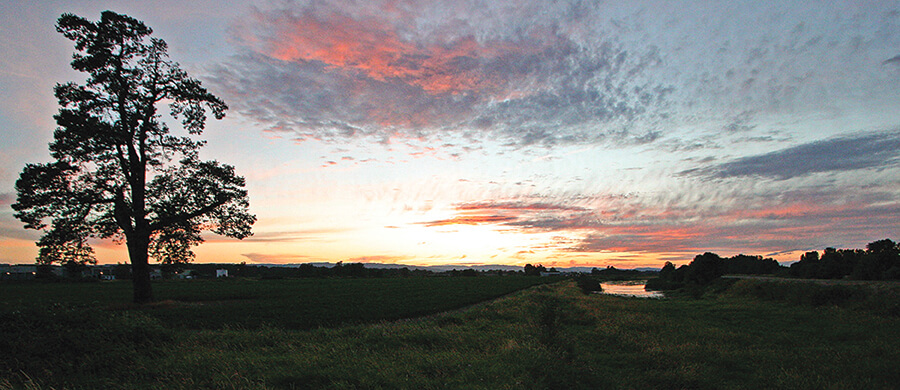 Body
Roads End Neighborhood Association was established in August 1997. The initial concerns of the neighborhood were street lighting and speeding traffic. 
Current concern is of the reconfiguration of SR-500 and impact to neighborhood traffic. 
In recent years, this neighborhood has combined their meetings with East Minnehaha Neighborhood Association. If you are interested in volunteering as a board member or assisting in re-activating Roads End neighborhood association, please contact the county Neighborhood Outreach office at 564.397.2316.
---
Neighborhood Sheriff Liaison
Deputy Scott Kirgiss
360.624.0562
scott.kirgiss@clark.wa.gov
Neighborhood Fire Station
Clark County Fire District 5/Vancouver Fire Department Headquarters
7110 NE 63rd Street, Vancouver WA 98661
360.487.7212
 
---
Neighborhood Association Officers