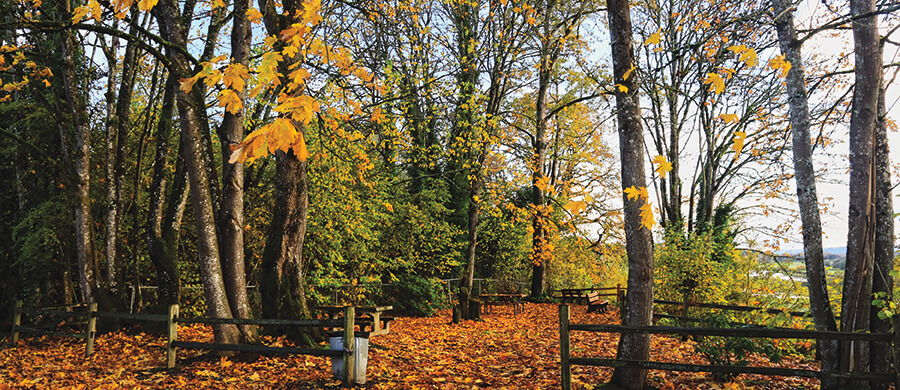 Body
Sherwood Hills Neighborhood Association was established January 1999.

Two of the issues this neighborhood has worked on have been the placement of methadone clinic, and continued interest in improvements on safety, sidewalks, and aesthetics of Highway 99. They also actively participate on neighbors' emergency preparedness education and park/road clean-up work parties.
---
Neighborhood Sheriff Liaison
Deputy Jermaine Williams
jermaine.constant-williams@clark.wa.gov

Deputy Helier Arvizo
helier.arvizo@clark.wa.gov
Call 3-1-1 to report non-life-threatening activity
Call 9-1-1 for fire and emergency
Report property crimes at:
https://clark.wa.gov/sheriff/file-crime-report
You also may leave information or report suspected criminal activity at one of the Sheriff's two Tip Lines. You can remain anonymous.
Sheriff's Office Tip Line - 564.397.2847
Drug Task Force Tip Line - 564.397.6017
Si tienes información sobre drogas puedes dejar su mensaje aquí en español.  Su información será confidencial.
Neighborhood Fire Station
Clark County Fire District 6 - Station 63
1200 NE 134th Street, Vancouver, WA 98685
www.ccfd6.org/fire-stations/
---