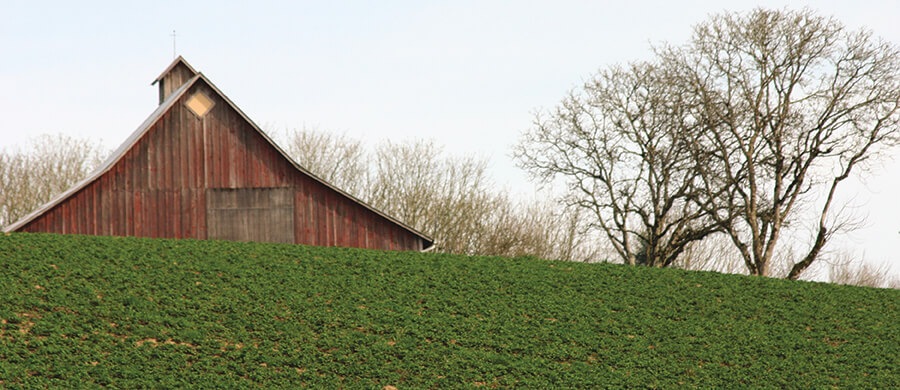 Body
Proebstel Neighborhood Association is in the process of re-activating at this time and had meetings planned for March 2, April 6, and May 4. The April 6 and May 4 meetings were canceled in accordance with state COVID-19 guidelines. None of our neighborhood groups are currently having in-person gatherings. We hope to be able to schedule meetings in early 2021 at the Proebstel Church's meeting space on 18702 NE Fourth Plain Blvd., Vancouver to hold election of officers and adoption of bylaws.
Please stay tuned on Nextdoor and contact the Neighborhood Program Coordinator at 564.397.2316 or marilee.mccall@clark.wa.gov if you have any questions. 
To stay up to date on county issues, you can follow the county's Facebook pages:
General Information @ClarkCountyWA
Public Health @clarkcowa.ph
Public Works @clarkcowa.pw
For a schedule of County Council meetings and agendas, you can go to: https://clark.wa.gov/councilors/clark-county-council-meetings and there is a link provided to submit public comments.
This neighborhood's concerns encompass traffic and development, maintaining rural character, quarry activities and development of Camp Bonneville's master plan. 
---
Neighborhood Sheriff Liaison
Deputy Jim Payne
360.921.1815
jim.payne@clark.wa.gov
Deputy Phil Walker
360.558.2356
phil.walker@clark.wa.gov
Neighborhood Fire Stations
Clark County Fire District 5/Vancouver Fire
7110 NE 63rd Street, Vancouver WA 98661
East County Fire and Rescue - Station 91
600 NE 267th Avenue, Camas WA 98607

East County Fire and Rescue - Station 92
4909 NE 292nd Avenue, Camas WA 98607
---