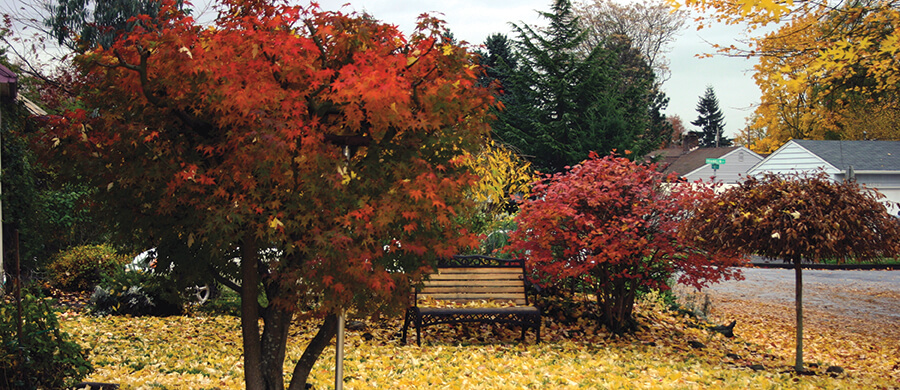 Body
Sifton Neighborhood Association was established in 1997. Currently inactive. Please contact the county's Neighborhood Program Coordinator if you're interested in reactivating and leading this group.
This neighborhood has worked on the Tiger Tree Park project in 2009, homeless camps, and graffiti clean up. 
They have also been an advocate for pedestrian safety, especially near the schools and parks.
---
Neighborhood Sheriff Liaison
Deputies will be assigned when neighborhood is reactivated.
 
Call 3-1-1 to report non-life-threatening activity
Call 9-1-1 for fire and emergency
Report property crimes at:
https://clark.wa.gov/sheriff/file-crime-report
You also may leave information or report suspected criminal activity at one of the Sheriff's two Tip Lines. You can remain anonymous.
Sheriff's Office Tip Line - 564.397.2847
Drug Task Force Tip Line - 564.397.6017
Si tienes información sobre drogas puedes dejar su mensaje aquí en español.  Su información será confidencial.
Neighborhood Fire Station
Clark County Fire District 5 and NWRTC Headquarters
11606 NE 66th Street, Suite 103, Vancouver WA 98661
360.397.2100
 
---