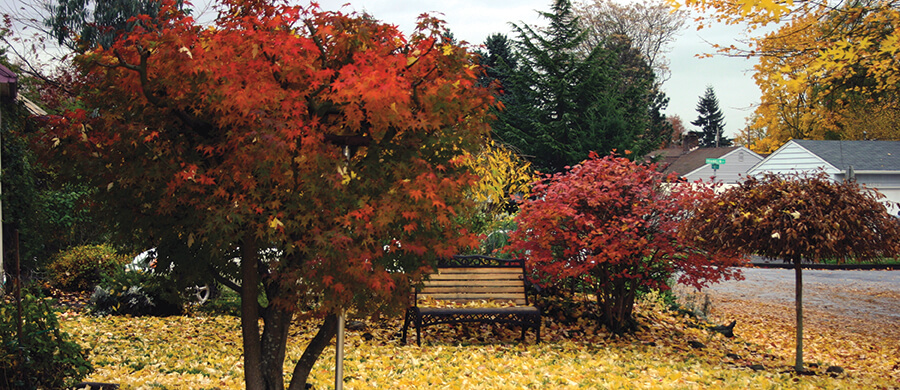 Body
Sifton Neighborhood Association was established in 1997. Currently inactive. Please contact the county's Neighborhood Program Coordinator if you're interested in reactivating and leading this group.
This neighborhood has worked on the Tiger Tree Park project in 2009, homeless camps, and graffiti clean up. 
They have also been an advocate for pedestrian safety, especially near the schools and parks.
---
---