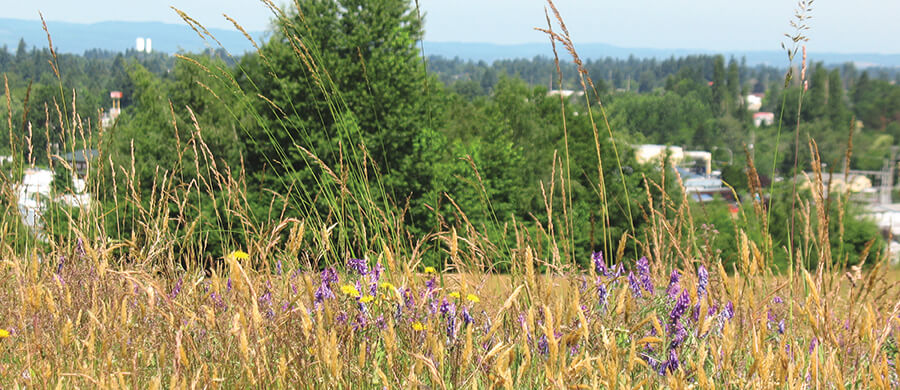 Body
Sunnyside Neighborhood Association was formed in July 1992. 
Their initial bylaws stated that their purpose was to "promote reasonable and responsible development and work to maintain the present quality of lifestyle for all present and future residents."
One of their major concerns is development and its impacts on traffic in their neighborhood. They also organized opposition to the Boise Cascade landfill and future development at that site. They are actively working on participation in the Green Bag food drive program, collecting neighborhood donations for the local food bank.
---
Neighborhood Sheriff Liaison
Deputy Kip Branch
kip.branch@clark.wa.gov
Deputy Christopher Fisk
christopher.fisk@clark.wa.gov
Call 3-1-1 to report non-life-threatening activity
Call 9-1-1 for fire and emergency
Report property crimes at:
https://clark.wa.gov/sheriff/file-crime-report
You also may leave information or report suspected criminal activity at one of the Sheriff's two Tip Lines. You can remain anonymous.
Sheriff's Office Tip Line - 564.397.2847
Drug Task Force Tip Line - 564.397.6017
Si tienes información sobre drogas puedes dejar su mensaje aquí en español.  Su información será confidencial.
Neighborhood Fire Station
Clark County Fire District 5/City of Vancouver
7110 NE 63rd Street, Vancouver WA 98661
 
---