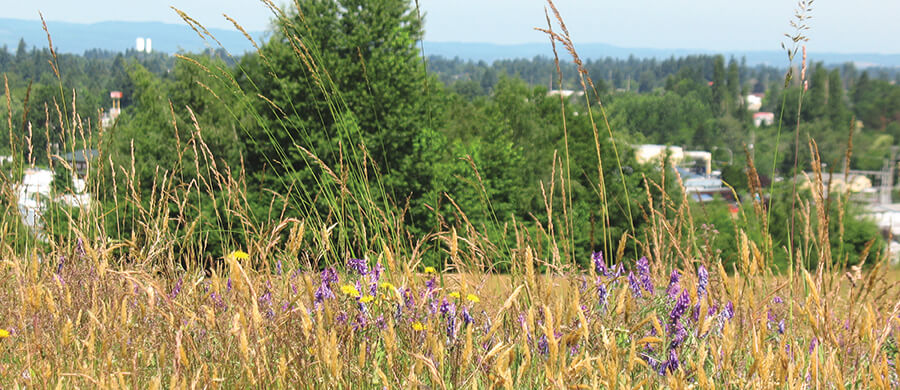 Body
Sunnyside Neighborhood Association was formed in July 1992. 
Their initial bylaws stated that their purpose was to "promote reasonable and responsible development and work to maintain the present quality of lifestyle for all present and future residents."
One of their major concerns is development and its impacts on traffic in their neighborhood. They also organized opposition to the Boise Cascade landfill and future development at that site. They are actively working on participation in the Green Bag food drive program, collecting neighborhood donations for the local food bank.
---
---