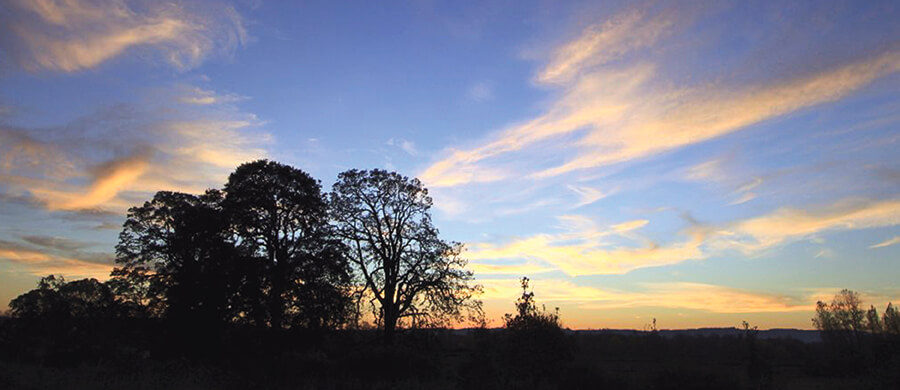 Body
East Minnehaha Neighborhood Association was formed in September of 1998. The group is in the process of reactivating and their second organizational meeting is scheduled for Tuesday, February 11 at the Minnehaha Church of Christ meeting room, 3217 NE 54th Street, Vancouver from 7:00-8:30 p.m.
Please join us if you are interested in becoming involved!
Concerns are wide ranging and include: Development, traffic and sidewalks.
The eastern half of this neighborhood was annexed into the city of Vancouver in 2017.
---
Neighborhood Sheriff Liaison
Deputy Dan Brown
360.601.4668
dan.brown@clark.wa.gov 
Deputy Ed Bylsma
360.601.4926
ed.bylsma@clark.wa.gov
Neighborhood Fire Station
Clark County Fire District 5/Vancouver Fire
7110 NE 63rd Street, Vancouver WA 98661
---