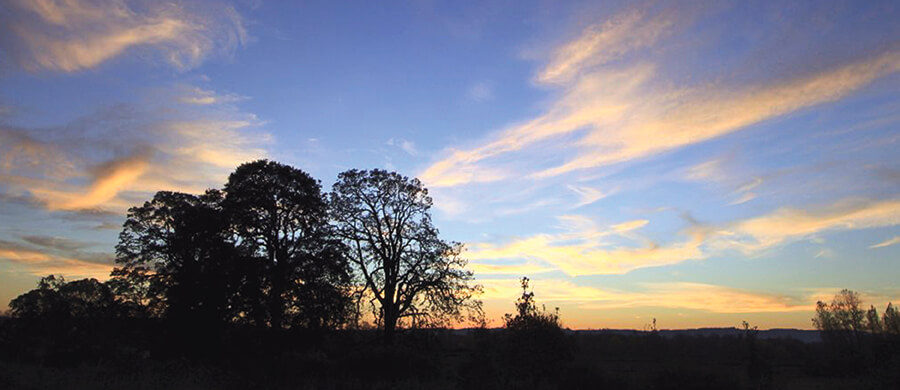 Body
East Minnehaha Neighborhood Association was formed in September of 1998. Concerns are wide ranging and include: Development, traffic and sidewalks. The eastern half of this neighborhood was annexed into the city of Vancouver in 2017.
This group is currently inactive.
Please stay tuned on Nextdoor and contact the Neighborhood Program Coordinator at 564.397.2316 or marilee.mccall@clark.wa.gov if you would like to be involved with activating this group. 
To stay up to date on county issues, you can follow the county's Facebook pages:
General Information @ClarkCountyWA
Public Health @clarkcowa.ph
Public Works @clarkcowa.pw
For a schedule of County Council meetings and agendas, you can go to: https://clark.wa.gov/councilors/clark-county-council-meetings and there is a link provided to submit public comments.
---
Neighborhood Sheriff Liaison
Deputies will be assigned when neighborhood is reactivated.
Call 3-1-1 to report non-life-threatening activity
Call 9-1-1 for fire and emergency
Report property crimes at:
https://clark.wa.gov/sheriff/file-crime-report
You also may leave information or report suspected criminal activity at one of the Sheriff's two Tip Lines. You can remain anonymous.
Sheriff's Office Tip Line - 564.397.2847
Drug Task Force Tip Line - 564.397.6017
Si tienes información sobre drogas puedes dejar su mensaje aquí en español.  Su información será confidencial.
Neighborhood Fire Station
Clark County Fire District 5/Vancouver Fire
7110 NE 63rd Street, Vancouver WA 98661
---
Neighborhood Association Contacts

Contact Neighborhood Outreach Program Coordinator
Marilee McCall 564.397.2316  marilee.mccall@clark.wa.gov