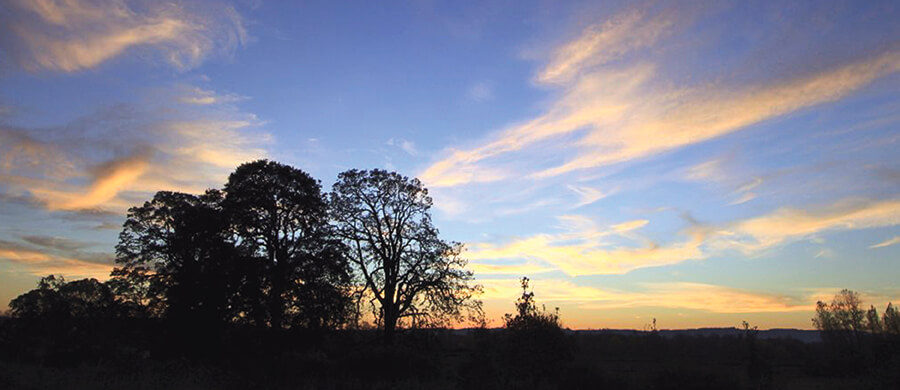 Body
East Minnehaha Neighborhood Association was formed in September of 1998. Concerns are wide ranging and include: Development, traffic and sidewalks. The eastern half of this neighborhood was annexed into the city of Vancouver in 2017.
This group is in the process of reactivating, but none of our neighborhood groups are currently having in-person gatherings. We hope to be able to schedule meetings in early 2021 at the Minnehaha Church of Christ meeting room, 3217 NE 54th Street, Vancouver to hold election of officers and adoption of bylaws.
Please stay tuned on Nextdoor and contact the Neighborhood Program Coordinator at 564.397.2316 or marilee.mccall@clark.wa.gov if you have any questions. 
To stay up to date on county issues, you can follow the county's Facebook pages:
General Information @ClarkCountyWA
Public Health @clarkcowa.ph
Public Works @clarkcowa.pw
For a schedule of County Council meetings and agendas, you can go to: https://clark.wa.gov/councilors/clark-county-council-meetings and there is a link provided to submit public comments.
---
Neighborhood Sheriff Liaison
Deputy Dan Brown
360.601.4668
dan.brown@clark.wa.gov 
Deputy Ed Bylsma
360.601.4926
ed.bylsma@clark.wa.gov
Neighborhood Fire Station
Clark County Fire District 5/Vancouver Fire
7110 NE 63rd Street, Vancouver WA 98661
---