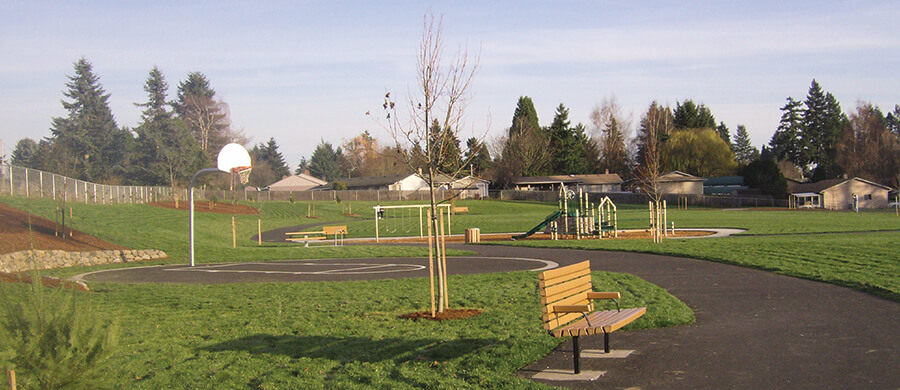 Body
Established August 2006. Re-activated October 2015. Currently inactive.
Please contact the county's Neighborhood Program Coordinator if you're interested in reactivating and leading this group.
---
Neighborhood Sheriff Liaison
Deputies will be assigned when neighborhood is reactivated.
Call 3-1-1 to report non-life-threatening activity
Call 9-1-1 for fire and emergency
Report property crimes at:
https://clark.wa.gov/sheriff/file-crime-report
You also may leave information or report suspected criminal activity at one of the Sheriff's two Tip Lines. You can remain anonymous.
Sheriff's Office Tip Line - 564.397.2847
Drug Task Force Tip Line - 564.397.6017
Si tienes información sobre drogas puedes dejar su mensaje aquí en español.  Su información será confidencial.
Neighborhood Fire Station
Clark County Fire District 5 & NW Regional Training Center Headquarters 
11606 NE 66th St. Suite 103, Vancouver, WA 98662
360.397.2100
---