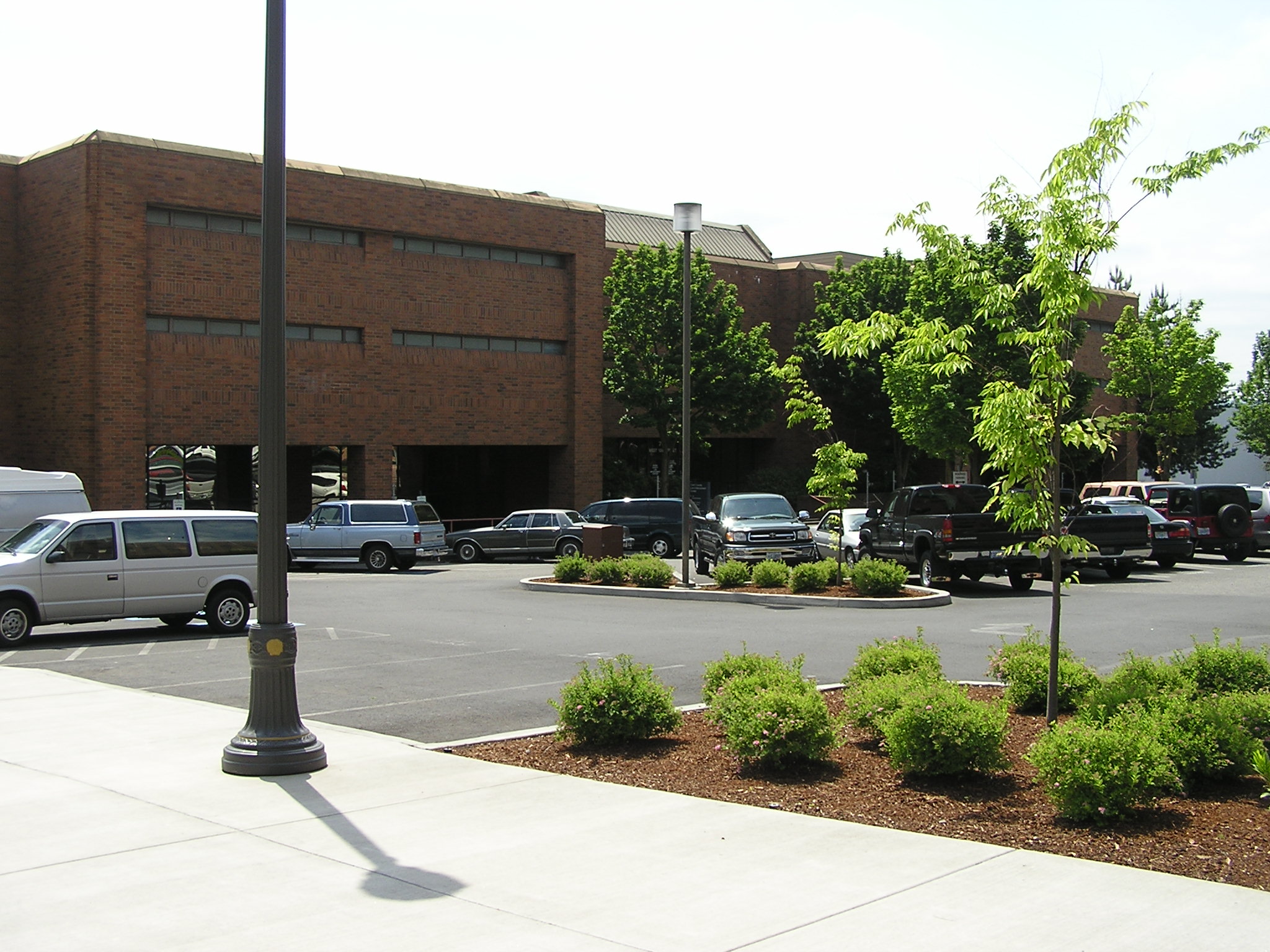 Body
Clark County District Court Probation
The Probation department operates under the direction of Clark County District Court to provide court-ordered supervision, investigations and classes. In partnership with government and community agencies, Probation promotes community safety through the use of evidence-based practices and appropriate interventions while working with offenders to encourage good social behavior and reduce recidivism.
Research–based tools/methods include:
Pre-trial risk assessment and investigation
Post-conviction risk/needs assessments targeting higher risk offenders and behaviors that result in criminal behavior
Gender-responsive supervision
Case planning
Motivational Interviewing
Cognitive behavioral classes
Supervision in District Court's therapeutic, problem-solving courts
Programs:
Pre-trial release and supervision staff investigate arrested individuals and provide information to the courts for a determination on release and financial eligibility for the appointment of counsel. Staff supervise defendants who are released by District and Superior courts pending adjudication.
Supervised probation and deferred prosecution clients are required to report in person regularly to their assigned case manager and comply with their assigned conditions.
Classes staff instruct/facilitate evidence-based classes.
Probation fees:
Offenders may be ordered by the court to pay a fee for probation services.
Probation fees are added to the fine/fees associated to the case(s) in District Court.
Probation fees are paid thru District Court.
---
Pretrial Release Questions: (564) 397-4414
Probation Screening Line: (564) 397-4151
**Call AFTER your sentencing hearing
Probation Questions: (564) 397-4113
All other questions: (564) 397-2424
---
Requests for Public Records:
To request public records involving Probation, visit www.clark.wa.gov/councilors/public-records
"Committed to Excellence For Those We Serve"