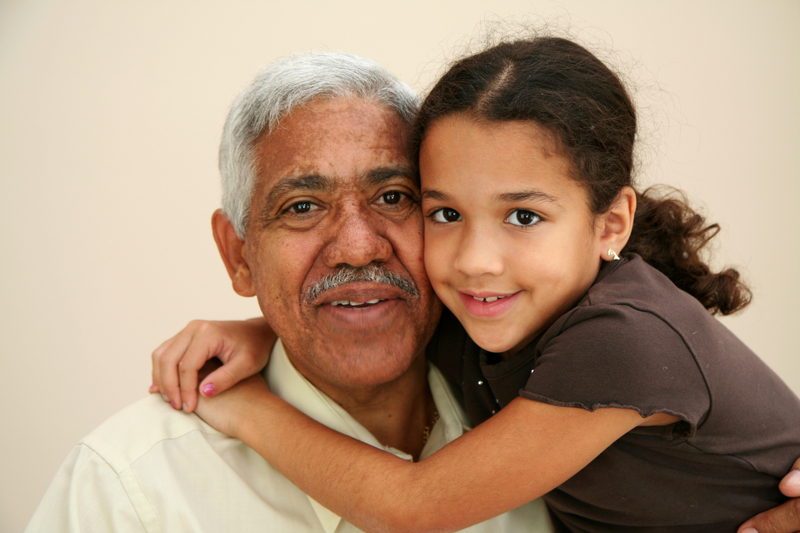 Body
In 2016, the Commission on Aging focused on housing, especially for people 50 and older. Research reveals that 87 percent of people prefer to retire in place and will need accessible, affordable housing. Whether housing is a multi- or single-family dwelling or in an urban, suburban or rural area, most homes will need to be retrofitted or remodeled for people's changing needs. For some people, building a new home tailored to their evolving needs is an option.
This year long focus culminated with a housing summit that brought community leaders together to discuss how we can help better shape the housing market to meet the needs of all consumers. To learn more about the summit and/or to view the recording, see the link below to the summit's page.
Helpful resources:
Universal Green Design Idea Book
---
The following are the list of topics, speakers and related information from the commission's 2016 housing focus.