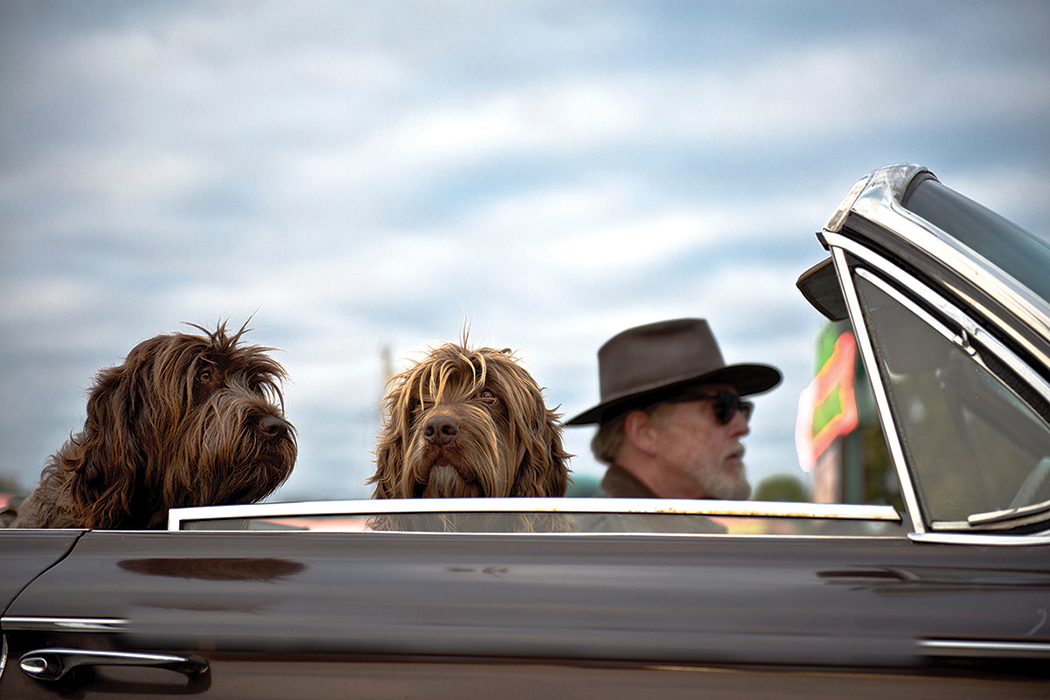 Body
In 2018, the Clark County Commission on Aging focused on transportation, especially for people 65 and older. Transportation allows residents of all ages and abilities to connect with others and maintain independence and is the hallmark of a livable community.
The commission invited experts to speak on the specific topics below. Members discussed the topics and answered questions from the audience.
The purpose was to educate and raise awareness about what future transportation and mobility challenges and solutions might be to help Clark County's older citizens age in their own home and familiar neighborhood for as long as they can. 
They concluded the year with an annual report with findings and recommendations and a summit that brought community leaders together to discuss some of the biggest transportation challenges facing Clark County's growing older population.
The recording of the summit, along with the presentations can be found on the summit's webpage.
---
Staff contacts: 
Jacqui Kamp, Planner III
jacqui.kamp@clark.wa.gov
564.397.4913
Jenna Kay, Planner II
jenna.kay@clark.wa.gov
564.397.4968
2018 Schedule
 
| Date | Topic | Date | Topic |
| --- | --- | --- | --- |
| Feb. 27  | Transportation Issues for Aging in Place (rescheduled from Feb. 20) | July 17 | Senior Driving and Safety |
| March 20 | No regular meeting  | Aug. 21 | Active transportation (walking and bicycling) |
| April 17 | Alternatives to Driving:  Public transit (C-TRAN) | Sept. 18 | Designing walkable communities |
| May 15 | Alternatives to Driving: Community transit | Oct. 22 | Planning for our transportation and mobility needs (RESCHEDULED FROM OCT. 16) |
| June 19 | No regular meeting (CoA retreat) | Nov. 13 | Transportation of the future |
The next scheduled speaker and topic: