Body
The Ranck Building was built in 1908 as a two-story commercial building with basement, typical of the early 1900's. It is located at the corner of Washington and East Ninth Streets in downtown Vancouver and is categorized as a Beaux Arts–Italian Renaissance Revival style building.
Glenn Ranck
Glenn Ranck was a true native of Clark County and Vancouver.  By 1908, Ranck had been overseas and served in battle, been elected as a state legislator and was a respected newspaper man (Vancouver Chronicles) and published a book. The purpose the building was to serve as the Chronicle's office, establish additional income and provide boarding rooms on the upper level. 
Ranck become well known through his contribution to the history of the Pacific northwest and also through his journalistic activities and his public service. At one time he was at the head of the volunteer
fire department, justice of the peace, clerk of the school board, chairman of the county republican committee and trustee of the city library. From its inception, he was president of the Vancouver Historical Society. It was his oversight and leadership of the Vancouver Historical Society that successful saved and transferred the Old Covington House to it's current location.
Listed on the Clark County Heritage Register in 2015.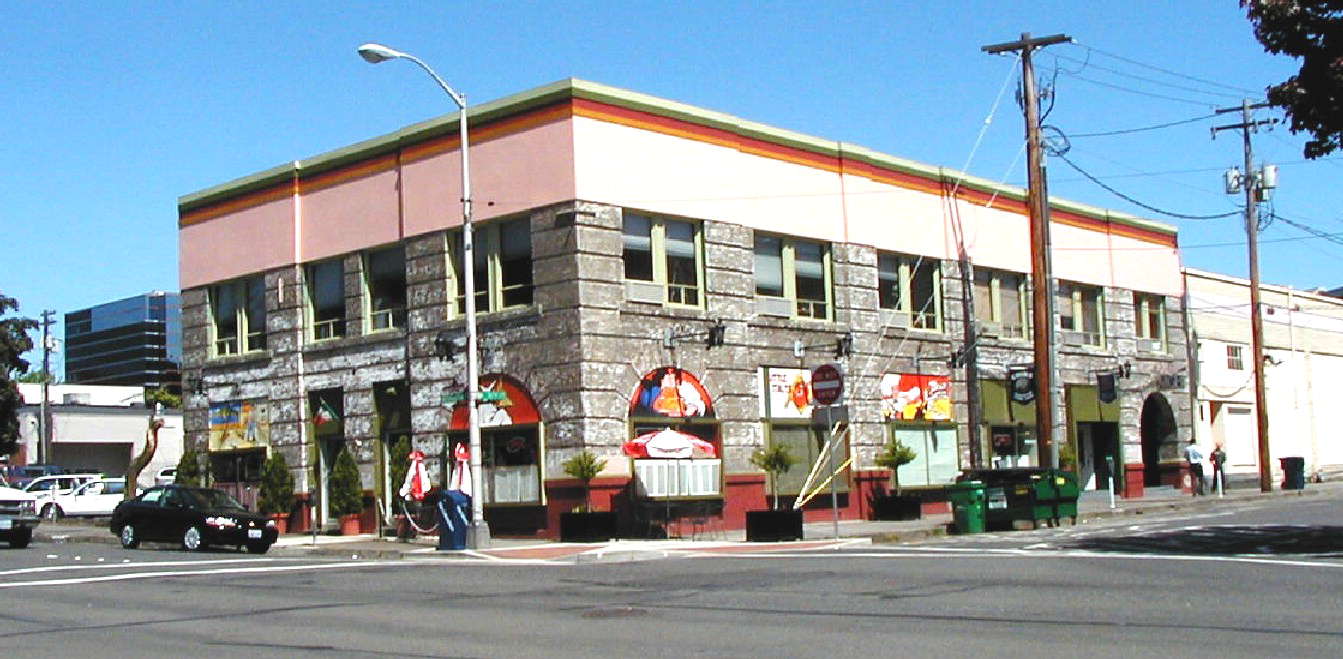 Did you know?
Glenn Ranck was known as "Mr. Vancouver" throughout his life and is credited with naming most of the city's streets west of Main Street.
Location
Ranck Building
901 Washington Street
Vancouver, WA 98660
United States