Body
The Arts Building is located at 1104 Main Street on the corner of 11th Street, built in 1928. In 1928 it was the largest building in Clark County and constructed specifically for medical offices. The prominent builder, Peter Johnson, besides being the building's owner was also its contractor. He hired the architectural firm of Richard V. Gough and Walter Day Hilborn to design a structure specifically for professional doctors-giving them all the modern features and advantages; sparing nothing. It is believed to be Hilborn's first building in Vancouver.
Listed in the Clark County Heritage Register in 2015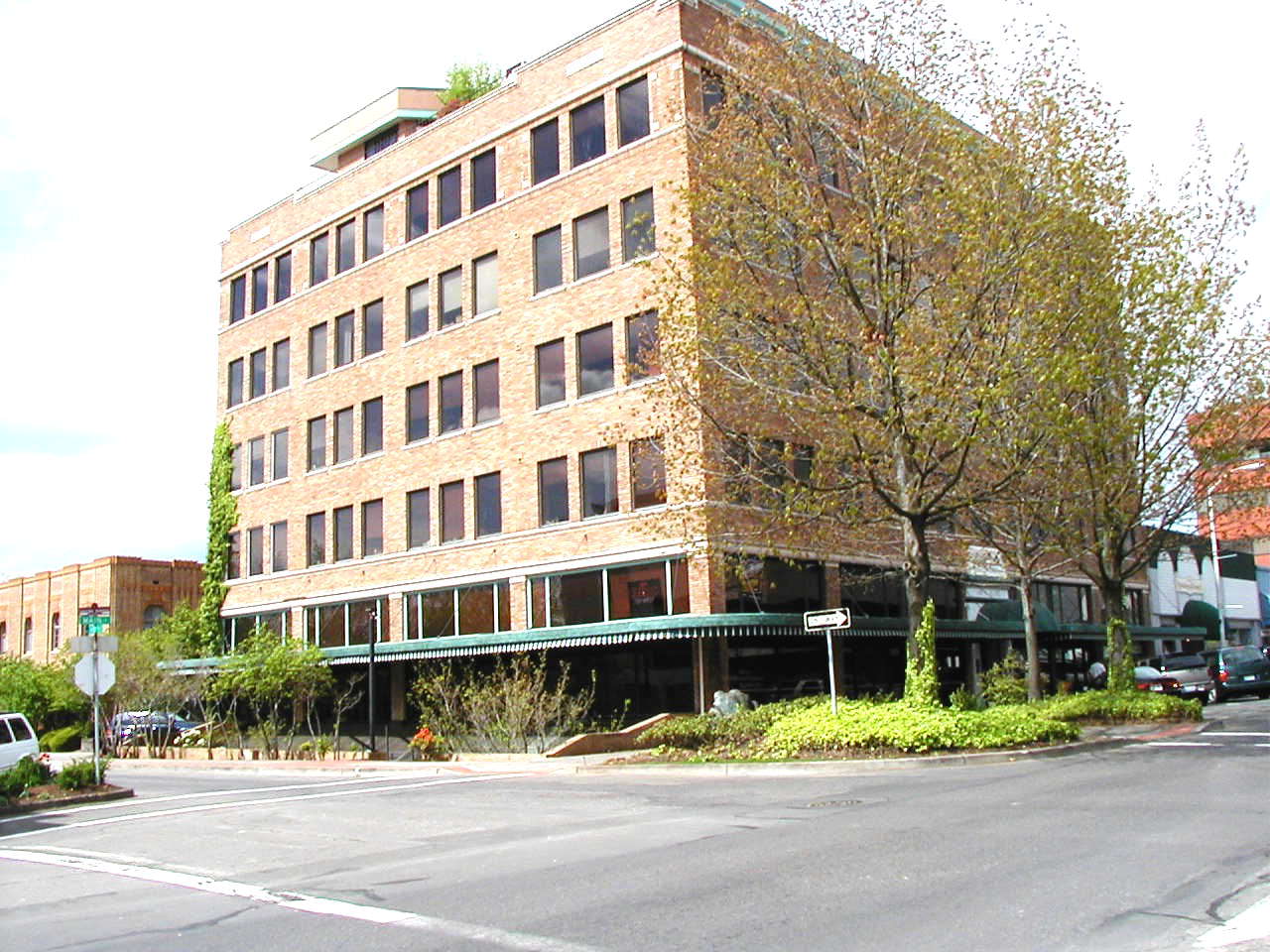 Did you know?
In 1929, it was the largest building in Vancouver and Clark County.
Location
Arts Building
1104 Main Street
Vancouver, WA
United States